Proud mama Shatta Michy is painting social media with joy as her son celebrates his birthday today. Today marks a special day in the SM Family as the heir to the throne, Majesty celebrates his birthday today.




Michy after breaking up Shatta Wale has not for a single day denied the love he has for his son, Majesty who is five years old today. Michy wrote him an emotional birthday message on his Instagram page, remembering him of how he has saved him with his love. She then showered praises and blessings on her son.




Michy who's overwhelmed by the growth of her son says his love saved her. One would have thought that Majesty's birthday should come with all the glitz and glamour as Shatta Wale has crowned himself as the richest celebrity of all time, but that isn't the case.
She captioned a photo with; "Your love saved me. May God bless this little man forever. Happy birthday King Majesty 👑"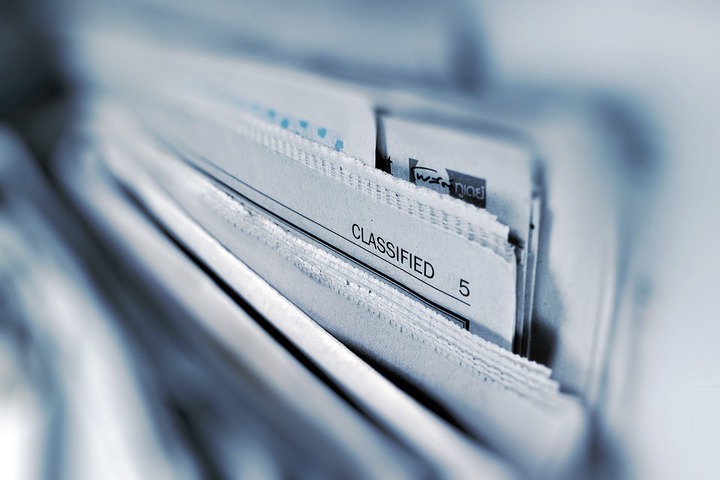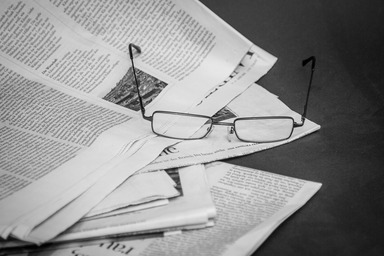 Comments
0 comments