Ghana schools are mainly ranked based on the academic and domestic performance of the various schools, but this time we are using this opportunity to showcase the top secondary schools with beautiful females.




Talking about these schools filled with beautiful and fresh ladies, Which school do you think tops the list?
There is a saying that "beauty lies in the eyes of the beholder" but we know many will agree with us on the list that we are about to show.
Now check out Ghpage's list of the top 10 secondary schools with beautiful and fresh ladies…..
#1. HOLY CHILD SHS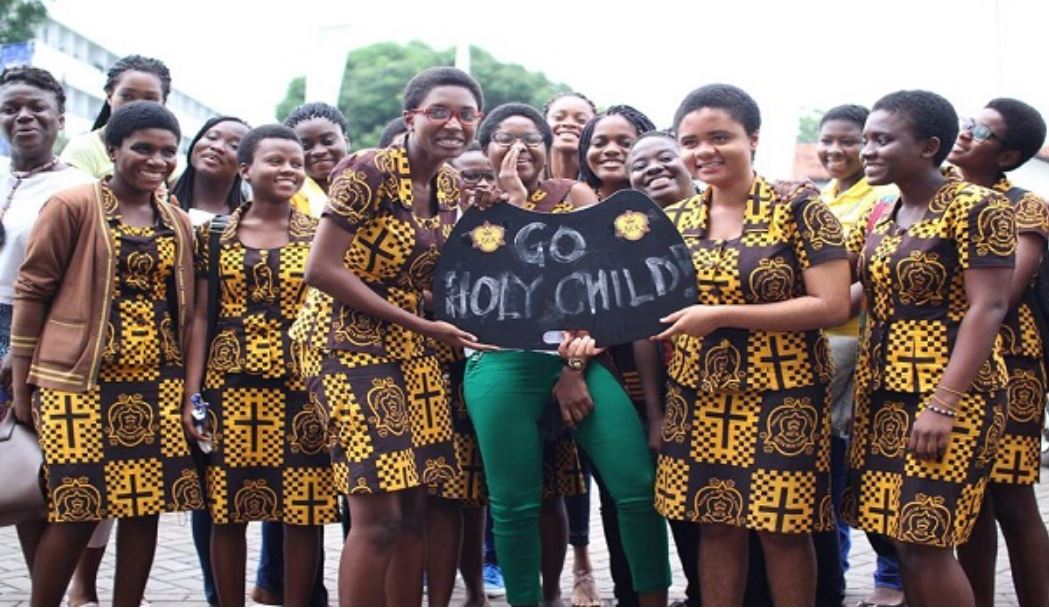 When one finds his/herself on the campus of Holy Child SHS, he gets a clear picture of human nature with the beautiful ladies surrounded on its compound. They are the true representation of the phrase, 'Beauty with brains'.
#2. WESLEY GIRLS SHS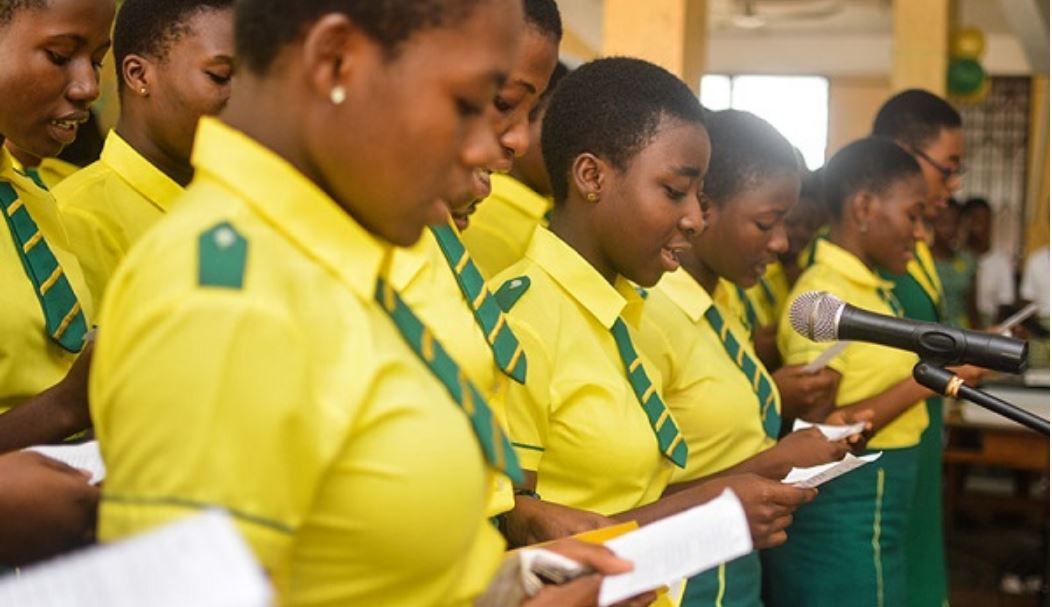 Get to the beautiful compound of Wesley Girls and you will get a fair idea of human nature and appearance. The school leaves many in awe as to the sort of treatment given to these students to make them fresh like that.
#3. YAA ASANTEWAA GIRLS SCHOOL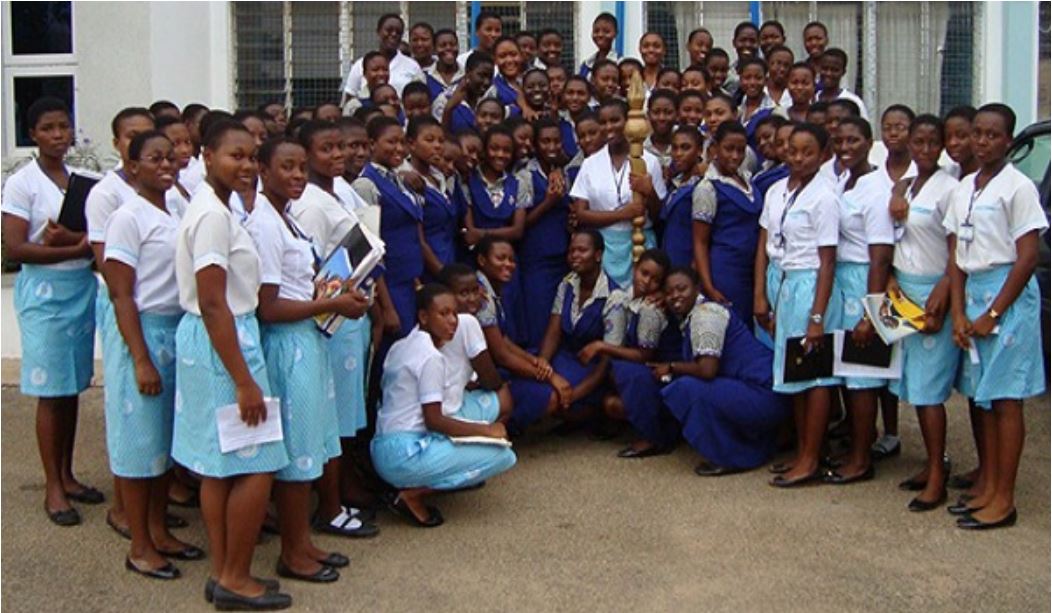 The kind of beauty and freshness that Yaa Asantewaa ladies carry makes it difficult for men to approach them. The alumnus of this institution is clear examples of the beauty we are talking about.
#4. ABURI GIRLS SHS
It's another school well noted for academics but on a more serious note, don't get things twisted when it comes to beauty and freshness. 'Ahwene pa nkasa' as they are affectionately called are also classified as "beauty with brains".
#5. ST. LOUIS SHS.





The saints are not only saints but beautiful as well and are classified among the top schools in Ghana that have beautiful and fresh ladies. Their outstanding beauty makes them very expensive.
#6. MFANTSIMAN SHS 
The old girls who chant 'Obra ni woara b)' are the pretty type ladies and they don't lower their standard when it comes to beauty and freshness. Making a list of schools with beautiful ladies won't be of course, complete without Mfantsiman Senior High.
#7. OLA SHS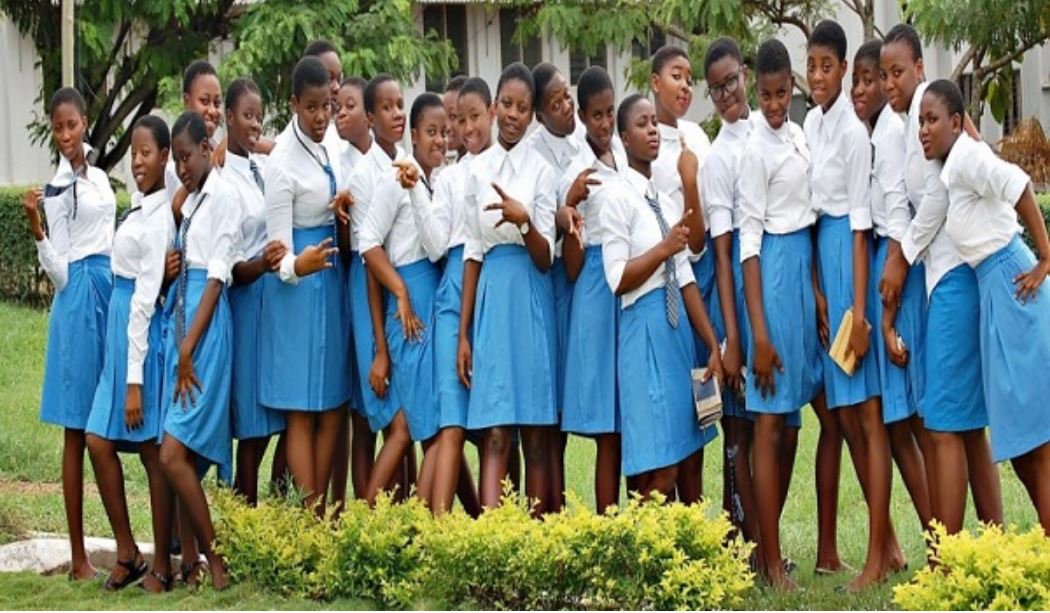 I sometimes wonder whether the computerized system is very much interested in the beauty of the girls before placing them in the school. The girls there aren't bad at all and of course, they add more color to the school.
#8. ARCHBISHOP PORTER GIRLS SHS





The only female SHS in the Western region is indeed made of a selected beautiful ladies and you need to witness it with your own eyes. They set their beauty standard quite high which always scare most males out.
#9. ACHIMOTA SHS 
Girls from MOTOWN are another set of mixed school with the most beautiful ladies. Many people wonder why a mixed school gets to admit ladies with such a terrific beauty. Their beauty standard creates a barrier between themselves and their male colleagues on campus.
#10. KUMASI WESLEY GIRLS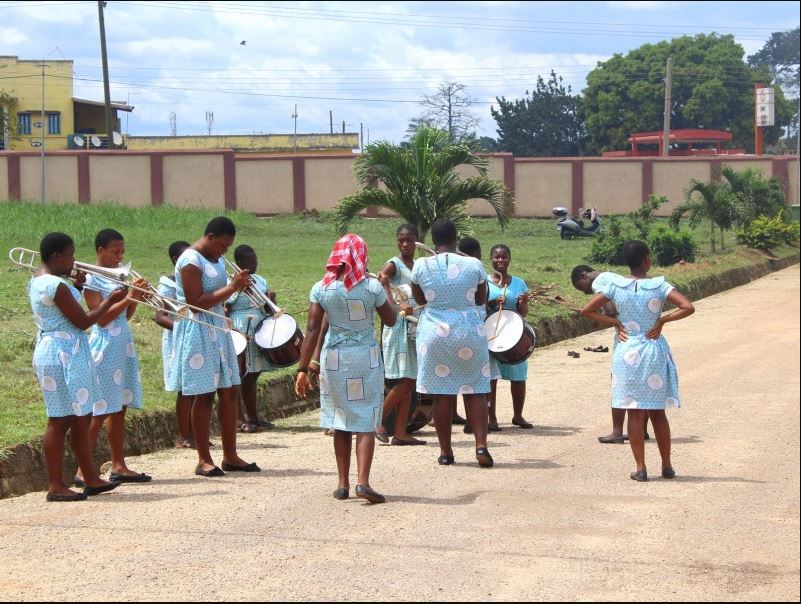 The ladies at Key Wey Gey Hey aren't bad at all and of course, they make their school environment very healthy and lovely with their natural beauty. Just have a bypass at Kumasi Wesley Girls and you will see true God creation.