Dr. Elsie Effah Kaufmann, is the main quiz mistress of the popular quiz show in Ghana, the National Science and Maths Quiz. As usual, she was the quiz mistress, for the just ended 2020 edition of the Science and Maths Quiz, with the Presbyterian Boys' Secondary School, Presec Legon, winning the trophy.



Indeed, the Blue Magicians were able to fulfill their dreams of achieving the trophy number 6, which makes the school, one with the most NSMQ trophies.
Dr Elsie Effah Kaufmann, has three beautiful children, a boy and two girls, and a beautiful picture she took with them, has popped up online, and its cuteness has got people talking. Dr Elsie Effah Kaufmann is said to be divorced, and judging from the appearance of her three beautiful children, one can conclude that, the father of her children is a caucasian, meaning, a person of white origin, or an European.




Below are some of the cute pictures, of Dr Elsie Effah Kaufmann and her beautiful children, spotted online.Meet The Wonderful Family Of Dr. Elsie Effah Kaufman The Quiz Mistress Of NSMQ. 12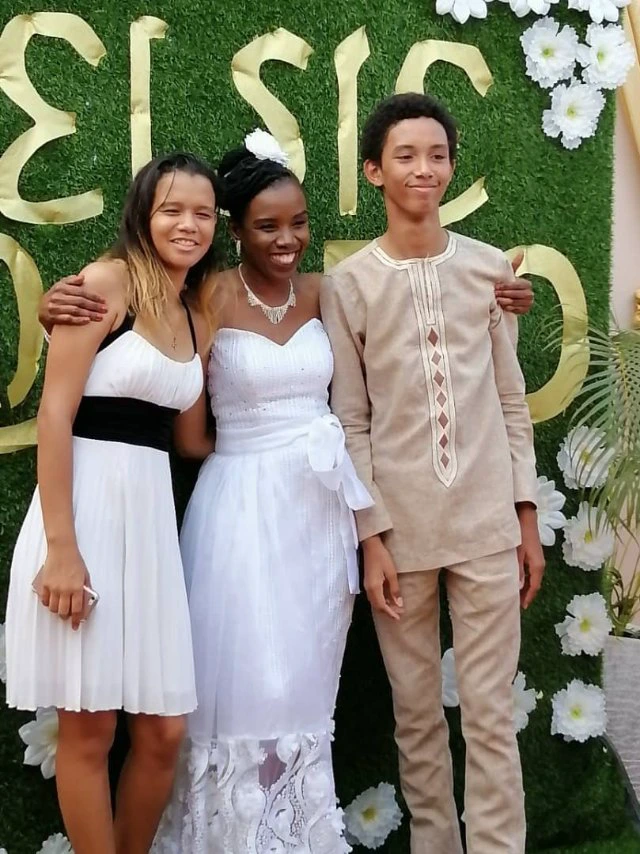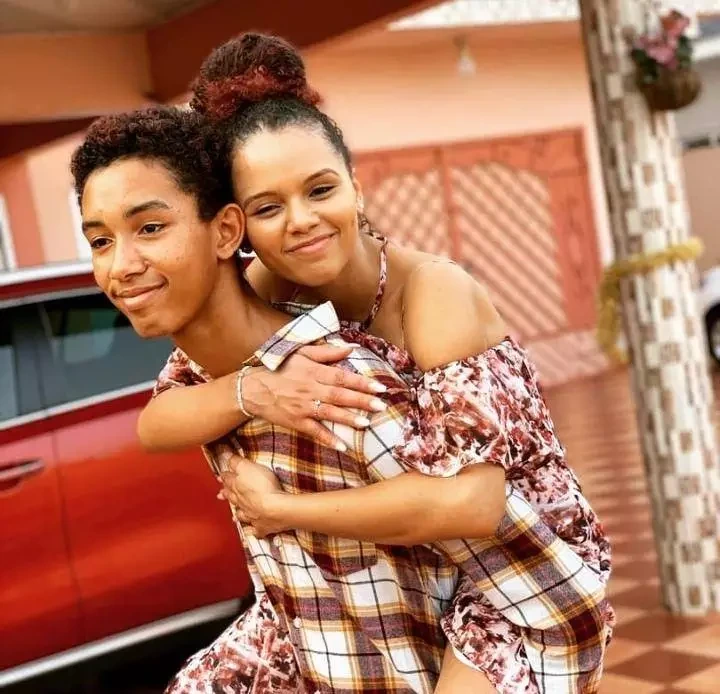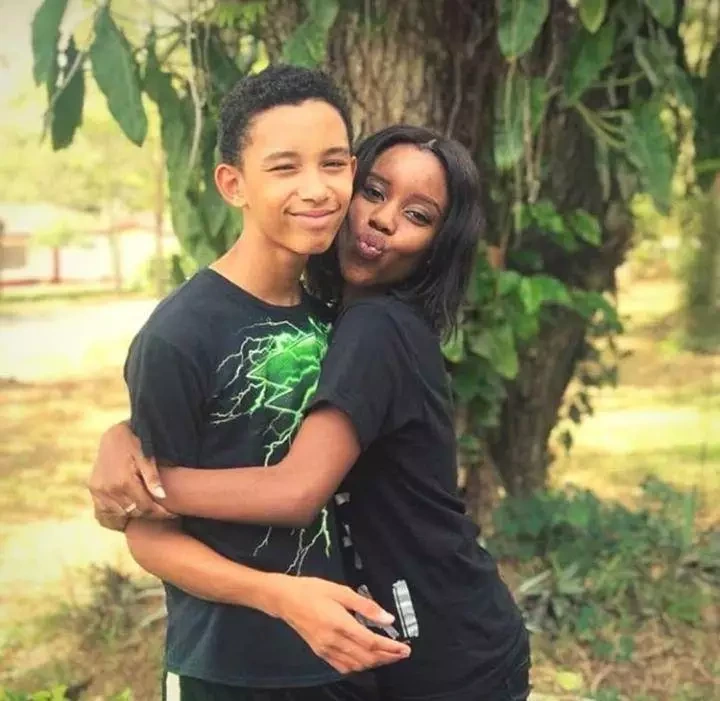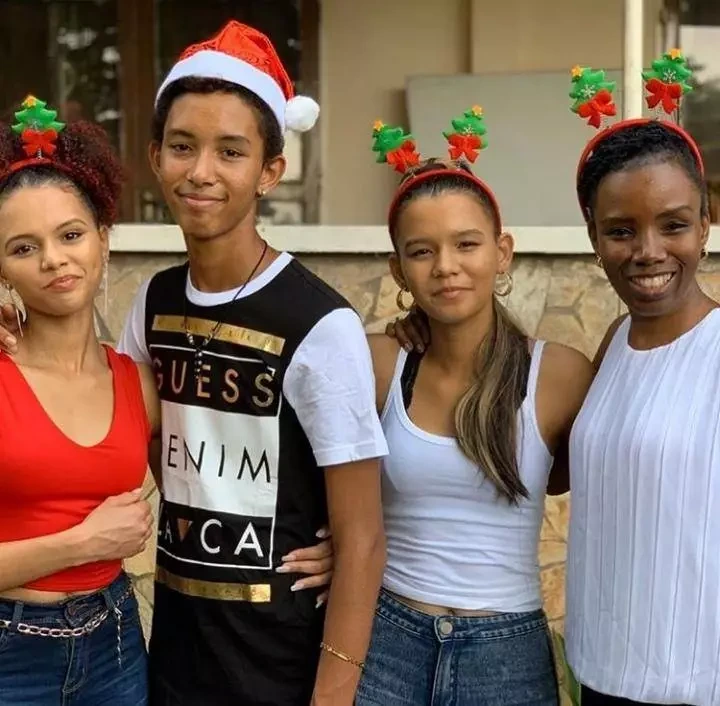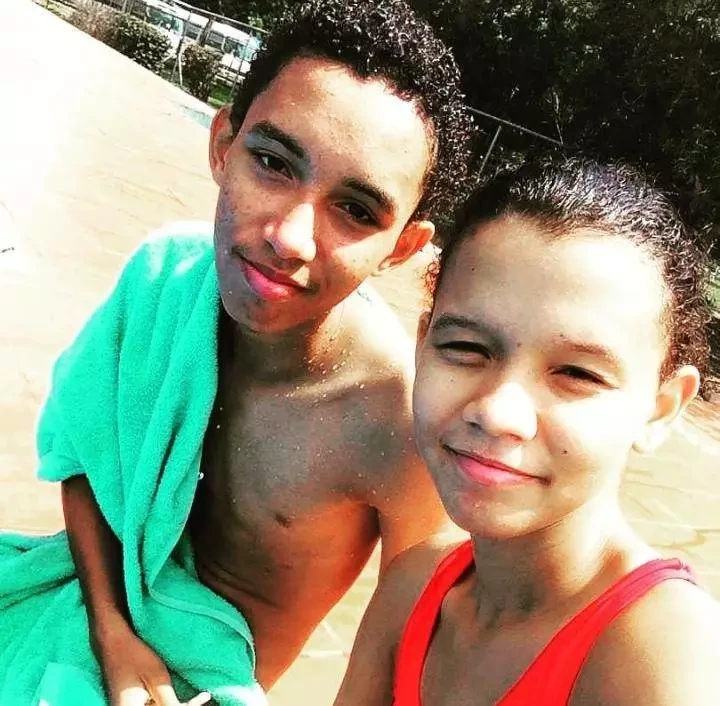 Comments
0 comments