After taking a long break from the music scene, he resurfaced in 2013 as Shatta Wale, rode on controversies and has now become a household name.Formerly known as Bandana, the 34-year-old dancehall artiste throughout his 15-year career has been blunt and unperturbed about the outcome of his feud with colleagues, including Samini and Stonebwoy.




Some critics have said the artiste, knowing how controversy sells, does capitalize on it for his own good. In any case, the name of the game is 'Showbiz'!However, in some cases, his 'beef' with colleagues have moved from being a 'mere' lyrical war to a rather personal battle.
Www.Africanshowbizz.com bring you instances Shatta Wale 'fought' colleague musicians




Samini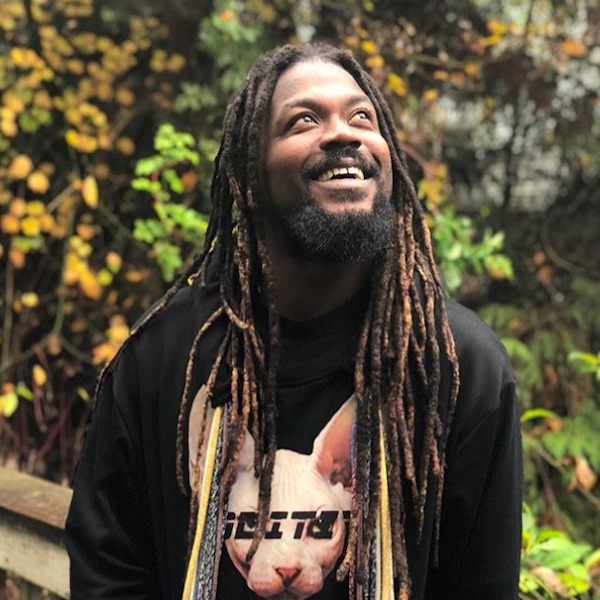 The two have been feuding since time immemorial but whenever it looks like they've buried the hatchet, something else comes up to show they really haven't.The two have been bashing each other after Shatta Wale affronted Samini on several occasions and claimed to be the best African Dancehall artiste.
There were a lot of attempts for the two entertainers to make peace but every time they tried to be "friends" something triggers Shatta Wale to lambast Samini.In August 2017, CEO of the Excellence in Broadcasting (EIB) Network, Bola Ray, brought together two of the biggest 'beefing' artists in Ghana and got them to bury their differences but that didn't progress to anything.
In 2018, Samini who had gone to the Fantasy Dome at the Trade Fair Centre to surprise Shatta Wale during his "Reign" album launch was prevented from mounting the stage because he wasn't invited.




Stonebwoy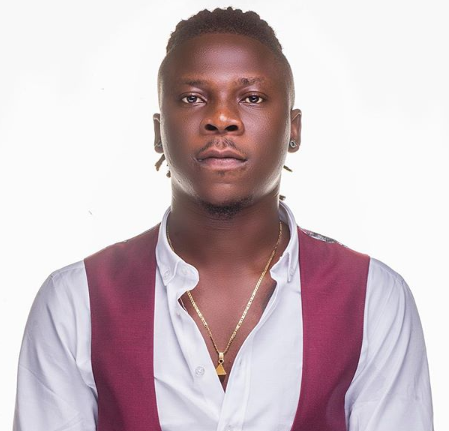 The competition for who the best Dancehall artiste has led to high tensions between the two artistes, resulting in social media jabs, family invectives, diss tracks, and angry rants during live broadcast interviews, and much more.
But the worst of the feud was when the talented artiste disrupted the 2019 edition of Vodafone Ghana Music Award, held at the Accra International Conference Centre.
Shatta Wale who claims he took to the stage to congratulate his new buddy with his entourage, disrupted the ceremony by engaging in a brawl which led to Stonebwoy pulling a gun on stage to scare patrons.
Shatta Wale was later charged with offensive conduct conducive to breach of peace, while Stonebwoy is presently facing a charge of displaying a weapon in public space without permission.
The two after the VGMA drama this year held a joint press conference to tell their fans they have buried their differences.




Sarkodie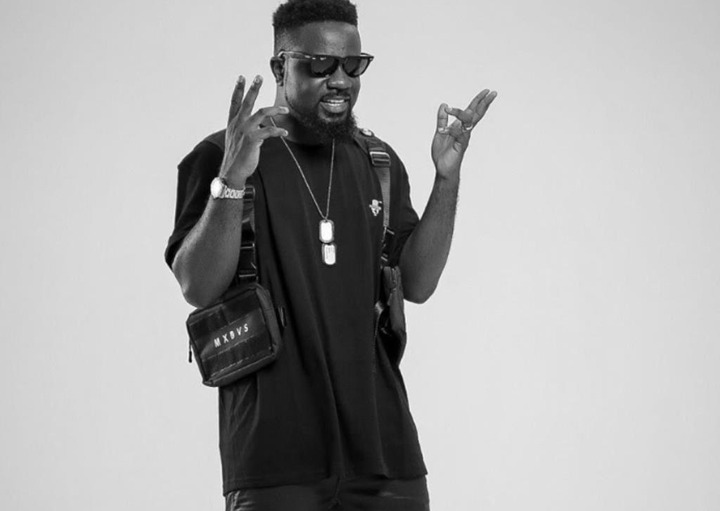 Shatta Wale's 'beef' with award-winning rapper, Sarkodie, came as a bit of a surprise considering that they had a great "romance", especially after he hosted the 2017 edition of Rapperholic concert at the Accra International Conference centre.
Shatta Wale speaking in an interview said he started tormenting Sarkodie because he betrayed him and accepted a performance offer from Glo which he (Shatta Wale) had already warned Sark to charge $150,000 and had told organizers that Sarkodie was going to take the same amount.
In October last year, social media was on fire when Sarkodie crashed the airwaves with a legendary "self-control" diss song directed at Shatta Wale to stay focus.
Released of the diss song came after numerous attacks by his once "best friend" Shatta Wale. The 'Advice' diss track amassed several reactions on social media as majority heaped praises on Sarkodie for silencing Shatta Wale.




Pope Skinny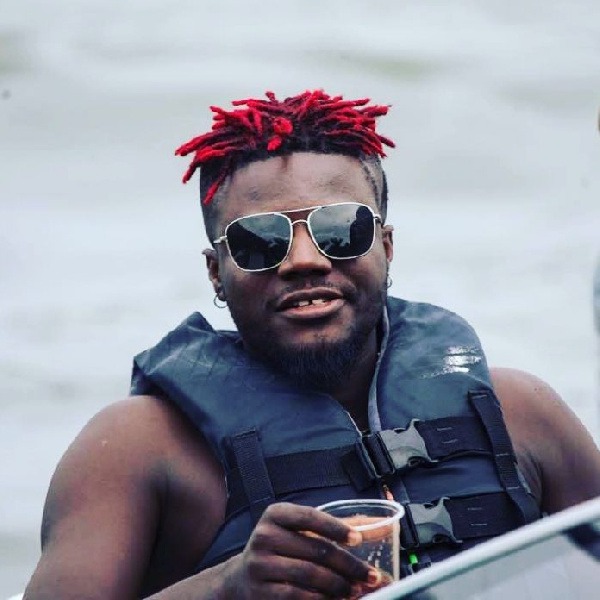 It is one of the most recent but compared to others on the list, it is pretty disappointing because it involved two great friends who have fought another artiste together.
Shatta Wale, this year disclosed that he was not cool with his right-hand man, Pope Skinny, lauding Sarkodie's "My Advice" song. He noted that the move was a blow below the belt, adding that it didn't go along with the Shatta Movement (SM) rules.
The episode resulted in the once best friends throwing damning shades at each other. This eventually led the two to part ways in March this year.




Wizkid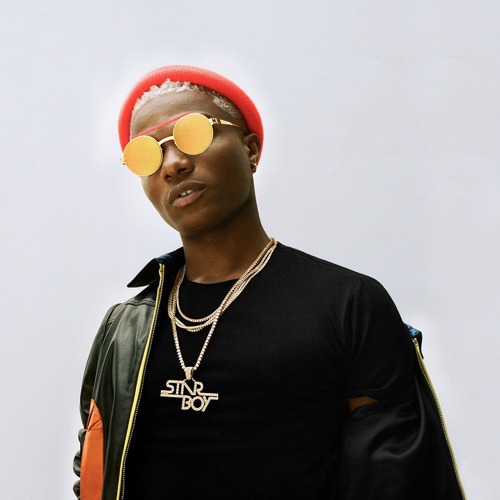 This spat started after www.ghanaweb.com reported that Shatta Wale has said he doesn't regard Nigerian musician Wizkid as a superstar.Shatta Wale's utterances caused a serious rant on social media by Nigerians and even ended up as a Ghana VS Nigeria beef. The resultant was a diss song recorded by the former to Wizkid titled "Disaster".
The 2017 popular celebrity feud between Ghanaian Shatta Wale and Nigerian Wizkid officially ended on stage at the 2018 Ghana Meets Naija when the duo performed together.




Kwaw Kese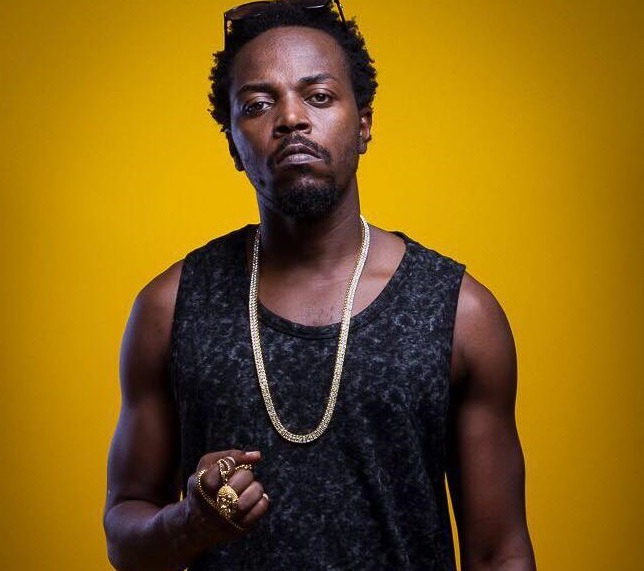 Iwan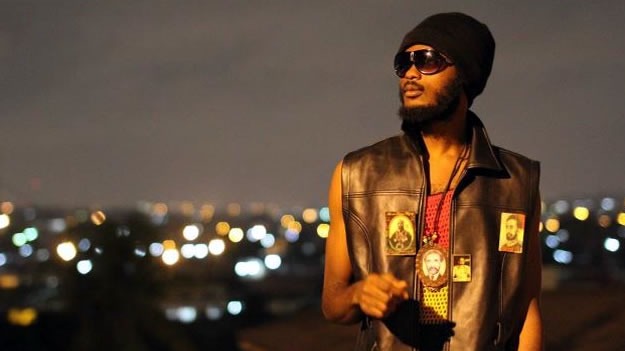 Ghanaian "Lyrical Gunshot" Iwan over the years has also been attacking the "Gringo" hitmaker, describing his songs as noise. The two have been throwing jabs at each other calling themselves names




Ponobiom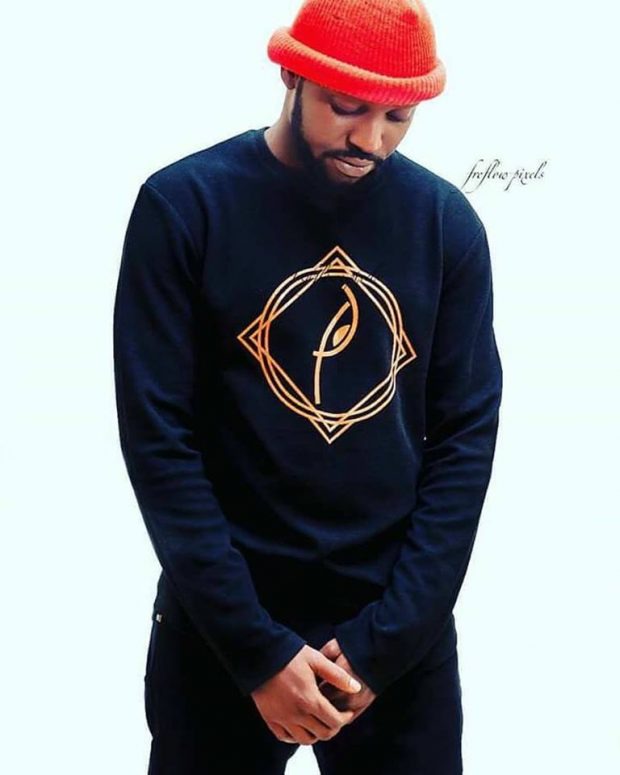 Shatta Wale and Yaa Pono developed a bad relationship after Yaa Pono was prevented from performing at a Cape Coast concert on February 18th 2017.
Yaa Pono dared Shatta Wale to say "Fi" in a post and he replied. This led to a diss song from Shatta Wale titled Say Fi and also that of Yaa Pono's Noko and famous Gbee Nabu diss song.




Tic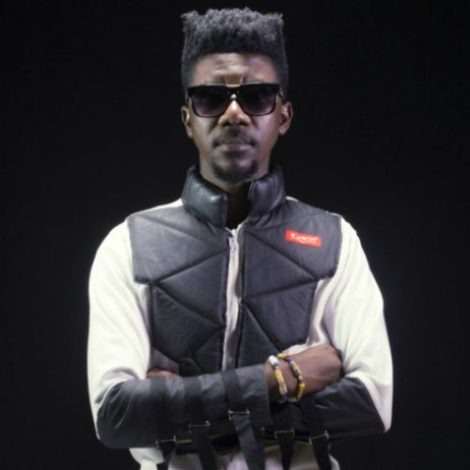 This beef started after Shatta Wale revealed in an interview that Tic Tac and other veteran musicians are not smart because they were not making a business out of music.
A year later Tic Tac also disclosed that Shatta did not deserve the gift from the President of Ghana when he visited him at the Jubilee house because he is disrespectful.
Shatta Wale later released a diss track for Tic Tac dubbed "Shame on you".




Kaakie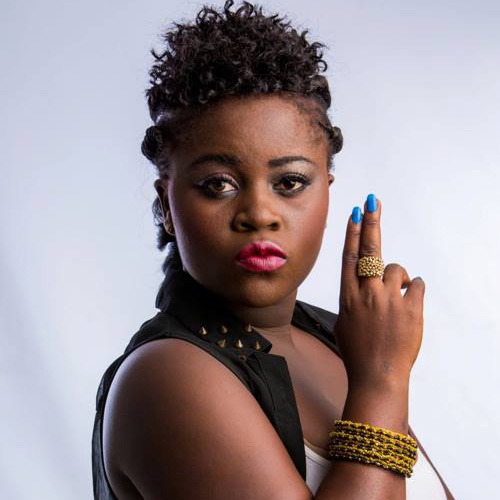 After Shatta Wale received no awards at the 2013 Ghana Music Awards, he dissed female dancehall artiste, Kaakie after he lost the Reggae Dancehall Song of the year to her.
He later apologised to her in a tweet saying "I apologise if my diss to Kaakie has worried some women across the nation. I did it for a reason" and Kaakie replied," Grow up".
There was also a song where Shatta Wale apologised to Kaakie titled Letter to Kaakie.




Criss Waddle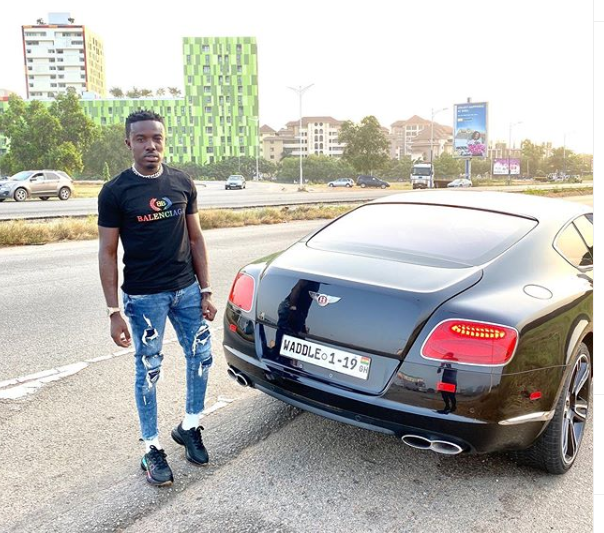 This beef happened in 2016 when Criss Waddle accused Shatta Wale of stealing his song named Biegya and ended up in a serious exchange of words and a diss to Criss Waddle titled "Don't try".
But Waddle and Shatta are good friends today.



Comments
0 comments